Tourism Affairs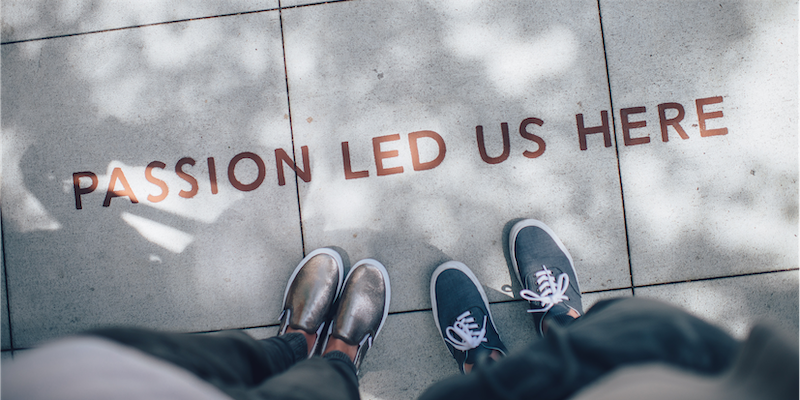 T

A is your extended arm in the German speaking source markets to carry out your sales missions, marketing & PR activities and to find prosperous cooperation.
T

A is highly respected in the MICE and the Tourism industry, both nationally as internationally.
T

A has been founded in 2003 and has been representing reknown hotels and hotel chains (mainly conference hotels), CVB's and DMC's in the complex and challenging German market since.
T

A's clients value the professional practice, excellent and intensive business relations and confidential cooperation.
T

A's clients have a very high esteem of the personalized, positive, fast and direct communication T

A renders towards all sales channels.